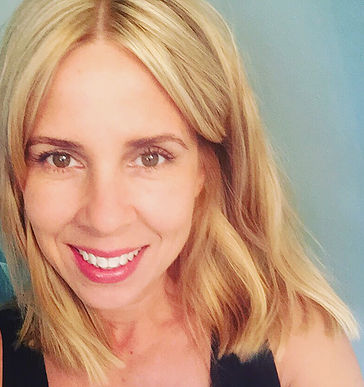 Change is Good
Somewhere in my mid-30's, makeup that once made me look good was starting to work against me. My go-to products were actually aging me up, accentuating my fine lines. It switched up my routine and found products that could enhance what I still had and could camouflage what was falling apart.
The List
Knowing my love of trying new products, friends started asking me which products I liked best. As more people asked, I decided to make a list of all my favorites, sprinkled with advice about makeup in your 40's. As "The List" grew and began to circulate through email and word of mouth, I received positive feedback from people trying the recommended products. And they were asking for more! It was time to follow my cremes and start a blog.
My Cremes Come True
This is a blog for 40-something's, by a 40-something. I'm an average person, busy with a family and a job. I'll never look twenty again, and that's OK. I just want to feel good about myself, and that's what these products do for me. When you feel good about yourself, you feel confident. And nothing is more attractive than confidence.
I hope my blog helps you find products that make you feel good about yourself…and you find your own Creme Come True.
(Visited 313 times, 1 visits today)