"Am Eye Ready?"
If you're forever fighting dark circles, eventually you ask yourself, "Am Eye Ready…
Is it time to drop some serious cash on better eye products?"
If you've decided to throw money at your eye problems, these are the products I would invest in.
Yes, they are pricey, but worth the hype.
Products are linked to Amazon, prices may vary.
1.  For Dark Circles
Cle de Paeu Beaute Concealer $70
It makes almost every "Best Of Beauty" List, and for good reason.  Dark circles, dark spots, zits – Cle de Paeu Beaute literally has you covered. This stuff hides anything.  You don't need much, which is great because it will last a long time.  Tap some on around your eyes and blend with a concealer brush.  For people with very dark circles, this is the one for you.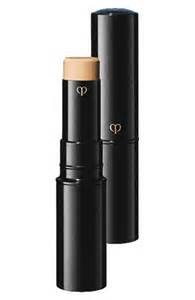 2.  For Color Correction
Becca Under Eye Brightening Corrector ($30)
Use this to prime the eye area before applying your concealer.  The pinkish color counteracts the blue/green of dark circles – cancelling it out.  It also has light-reflecting properties to help with shadows.  You only need a TINY AMOUNT of this to see a difference.  I really only need to use this when my dark circles are really dark.  Like from lack of sleep or hangovers.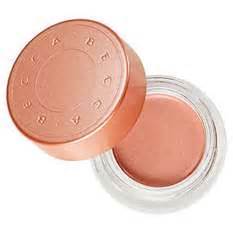 3.  For Eye Bags
Yves Saint Laurent Touche Eclat Radiant Touch ($42)
Have you found that your eye sockets are deeper & shadowy?  Or maybe you have bags, causing a shadow underneath.  Try YSL Touche Eclat.  You don't use it to cover imperfections, you use it to add light.
Apply UNDER eye bags and you can lessen their look.  This works.

Use in the corners of eyes to bring light

Highlight your brow bone with a natural look
4. Setting The Look
Laura Mercier Secret Brightening Powder ($25 )
I've used this for years and have found nothing better for setting makeup around eyes.  It's translucent, so it won't add any orangey color, it reflects light, and it doesn't cake up.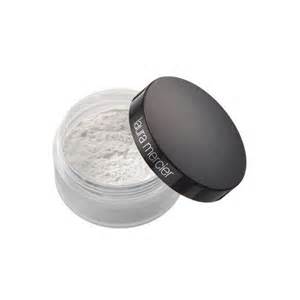 I apply as little as possible, only to set the concealer around my eyes.  I use a small, fluffy-ish, eyeshadow brush, not a big powder brush.  I don't want powder everywhere, just targeted areas.
So if you're ready to spend and the eye's the limit on your budget, I think these products are worth the hype and the money.  They last a looong time, and I make mine last even longer by not wearing them every day.  I have to.
Because blogging doesn't pay much.
(Visited 3,960 times, 2 visits today)