Loreal's Voluminous Lash Paradise has been compared to the cult favorite, Too Faced Better Than Sex mascara.  I've tried them both, and I have to say, L'Oreal hit the mark.  I am not a drugstore mascara person, I like a select few of them.  This one is officially added to my short list.
Is Lash Paradise better than Better Than Sex?
My Thoughts on L'Oreal Voluminous Lash Paradise:
No flakes
No smudges
Lasts all day
Volume & Length in one formula!!!
Easy to wash off
Not clumpy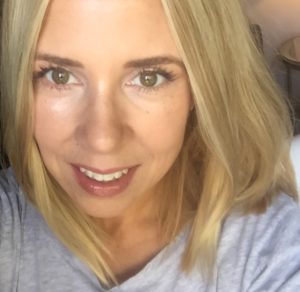 If you like Better Than Sex, you'll love Lash Paradise.  And because of the easy removal,
I think it's better than Better than Sex.
(Visited 389 times, 1 visits today)