Few things age a face more than bad, overdone, shaky-looking lip liner.  As I've gotten older, a good lip liner has become harder to find.  One that I ALWAYS own is Sonia Kashuk Lip Definer, and my favorite shade is "Natural."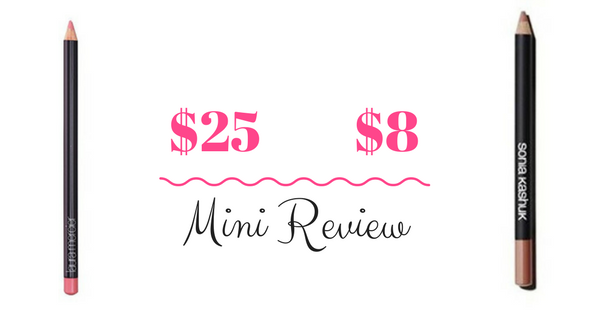 I've also tried Laura Mercier's lip liner, and it's good, too.  But I can't tell the difference between the two products…except for the difference in price.
Why I love my Sonia Kashuk Lip Definer:
It's a wood pencil, so I can keep it SHARP.  I'm not a fan of mechanical liners.
It helps stop lip color from bleeding into my lip lines.
Beautiful, natural color options, as well as some bold colors.
It's not so creamy that it makes a "messy" line.
It's not so hard that I'm pulling and tugging at my lip line, which makes a shaky line.
It has staying power.
I've been using it for years, and I still haven't found a lip liner I love more.  I highly recommend picking one up at Target while you're there.  In this post, products are linked to Amazon, where prices may vary.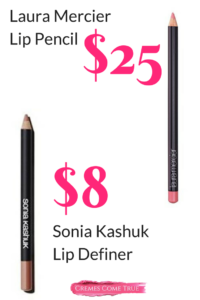 (Visited 98 times, 1 visits today)