"Lips & Lashes & Life"
Dramatic lashes in ONE coat of mascara.  Color, shine, and anti-aging in ONE swipe of lipstick.  No matter how busy you are, Stroke of Beauty has products that keep up with life…beautifully.
If you are busy (and who isn't) then Stroke of Beauty is for you.
They are one of my favorite brands for their innovative products that wear well on women of all ages.
Skip some steps, like lip balm and gloss.  Their Mixed Media Lip Shines are a 3-in-one lipstick: high color payoff, glossy shine, anti-aging ingredients. Lips are more prone to dryness as we get older, and these just make your lips look juicy!  The colors are so fresh!  The formula is creamy, it won't travel into every lip line.  Swipe over lips & you're done.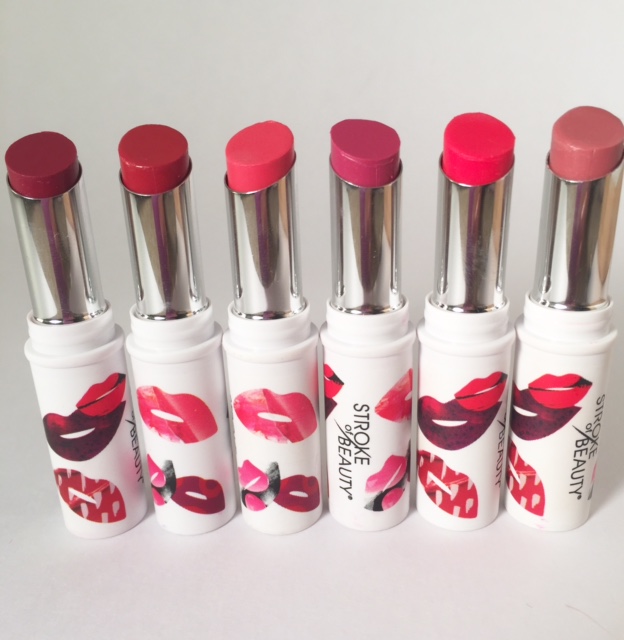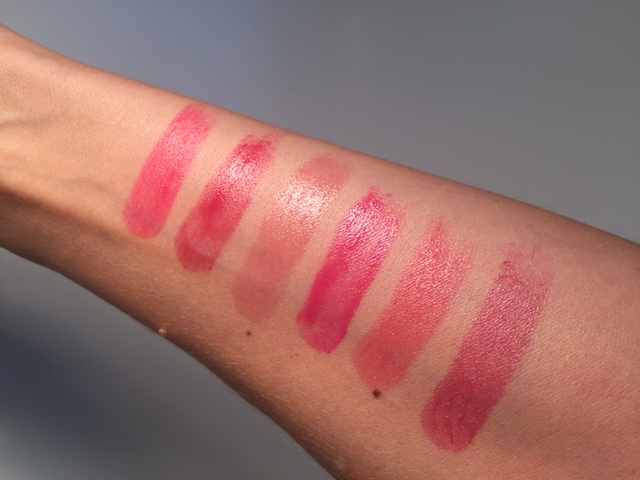 The Stroke of Beauty Imprint High Shine Lip Glosses pack a lot of color, which I don't find in many glosses.  They are HIGH shine and give a dramatically glossy look.  For me, glosses travel into my lip lines.  I often use these glosses to add shine to lipstick or lipstain that I am wearing.  I try to steer clear of applying gloss to my lipline, and I stay more in the center of my lips with them.  These are so hydrating, and the shine is amazing.
And now for their Lash Exhibit Mascara.  ONE coat has everything you need, and I'm not kidding.  This is high volume, high drama, and I LOVE it.  It's not waterproof, but I don't like waterproof mascara because is sucks to remove it.  This didn't flake or smudge on me, and it didn't come off until I washed it off.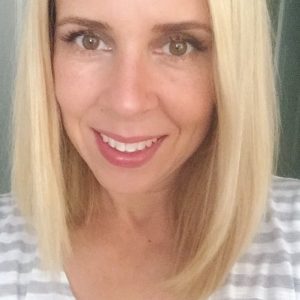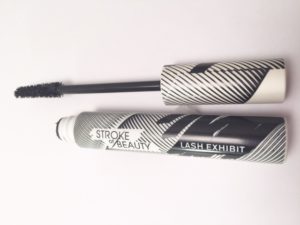 Notice the pattern?  You really just need ONE application of these products.  You swipe it on, and you're out the door.
I think Stroke of Beauty was designed with a busy woman in mind.
It's quick, easy, and always looks polished!
Less time in the mirror, and more time living life…
Sounds like a stroke of genius to me.
To see my review of other amazing Stroke of Beauty products, like their AWESOME concealer, click HERE.
---
These products were given to me as PR samples for consideration for review.  As always, these are my honest thoughts.  If a product does not work for me, I simply don't review it.  To check out all these products, visit the Stroke of Beauty.
(Visited 511 times, 1 visits today)